Life imitating art in Lyon
Live art with a capital "L" – like Lyon! Dance, theatre and circus... for young and old alike!
Our top tips of the moment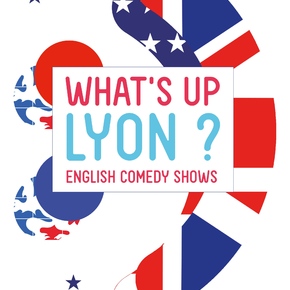 What's up Lyon ? This is the new new English speaking humour event in Lyon ! Stand up, comedy, sketch and improvisation…
Hip-hop and classical dance come together to create an unlikely, but exhilarating fusion.