Life imitating art in Lyon
Live art with a capital "L" – like Lyon! Dance, theatre and circus... for young and old alike!
Our top tips of the moment
Villeurbanne promises to bring us an exceptional year in 2022, in all of its neighbourhoods and with its residents from various backgrounds,...
By Isabelle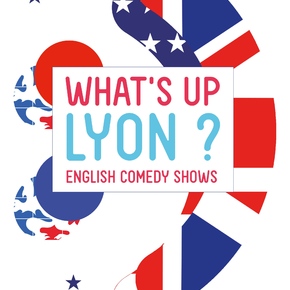 What's up Lyon ? This is the new new English speaking humour event in Lyon ! Stand up, comedy, sketch and improvisation…