The ball's in your court
Rugby, football, rollerblading, hiking, rowing, swimming, mountain biking... The opportunities to live life to the fullest abound in Lyon!
Covid 19: the health pass has been mandatory for over 12s who want to access leisure facilities and cultural venues.
2 matches
---
Départ et arrivée : esplanade de la Sarra
Are you up for a timed 6-hour solo race or 3 person relay on a 2km circuit? Two worlds collide, the friendliness of timed races and the fun of a Lyon...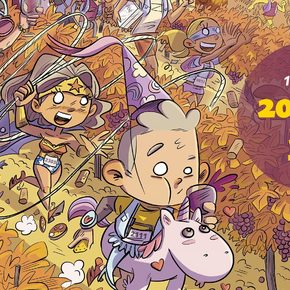 Past event
The 17th Marathon International du Beaujolais will yet again be the unmissable fun sporting event in November. Ranked amongst the top 10 marathons in...