The joys of shopping for second-hand wonders
Fancy unearthing the perfect little second-hand dress, a vintage handbag, some retro furniture or an old postcard that's sure to make somebody smile? Then here's a great selection of events that will awaken the bargain hunter or antique collector in you!
2 matches
---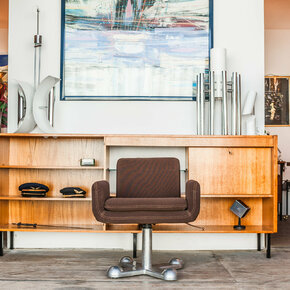 Les Puces du Canal
Four universes dedicated to antiques, second-hand goods, design, art and upcycling. Come and meet the 200 permanent merchants and 400 unpackers and...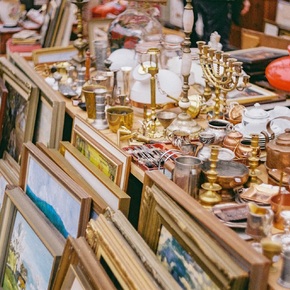 rue Tita Coïs
Second-hand vehicle market for non-professional sellers: cars, 4X4s, etc. Plus flea market for professional sales people only