Culture and exchanges open to all
Exchanging ideas, discussions, debates, comparing points of view and mutually enriching each other. These events are an invitation to leave the comfort of your world and broaden your horizons. A wonderful programme, don't you think?
1 match
---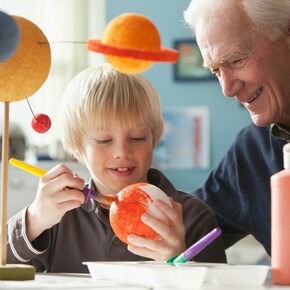 Lieux divers
The Science Festival is an opportunity to share knowledge , still marvel at the world around us , discuss issues of our society and push the...