Pop corn and movies in Lyon
Lyon is the birthplace of cinema, so obviously there's no question of you ever getting bored with such an extensive selection of events for film buffs!
2 matches
---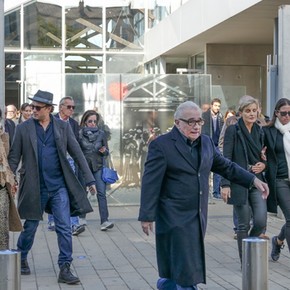 Lieux divers
​Lyon is famous for its praline brioche, its hidden passageways known as 'traboules', its famous puppet Guignol and its local football club Olympique...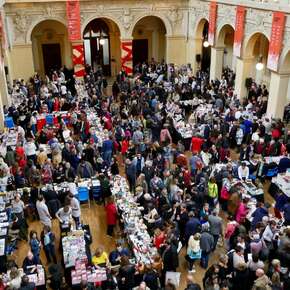 Lieux divers
In 2024, the Festival Quais du Polar returns for a new edition! A choice of novels, graphic novels, TV series, films, round-tables, meetings and...