Between lockdown, fredom, culture and nature...
From 7 january to 18th july 2021, The museum of Contemporary Art is hosting two new exhibitions
Last updated date : 14/12/2020
Comme un parfum d'aventure (i.e. like a smell of adventure)
Comme un parfum d'aventure is inspired by the unprecedented experience of lockdown, which simultaneously affected the majority of the Earth's population!
Featuring items from the collections at MAC and the Musée des Beaux-Arts, and works borrowed or created specially by artists in France, the exhibition is intended as an investigation into travel through space and time, and its consequences.
Further information on Comme un Parfum d'aventure
Edi Dubien, l'homme aux mille natures (i.e. Edi Dubien, the man of a thousand natures)
This is the first museum exhibition by this self-taught artist, whose highly-sensitive work delicately awakens your emotions, doubts, and expectations, and where childhood, adolescence and nature are omnipresent.
300 drawings, paintings, sculptures and installations.
Further information on Edi Dubien, l'homme aux mille natures
Admission to the MacLYON and its exhibitions is included in the Lyon City Card
Isabelle, our editor born and bred in Lyon! She was born in Sainte-Foy-lès-Lyon in fact, studied in Lyon and now lives here. Territorial? Absolutely not! She loves travelling, widening her horizons, meeting new people and enjoys a change of scenery (without snow, if possible). Isabelle is curious and a people person, two attributes that often go hand in hand! Her favourite colour is green and her motto "a day without laughter is a day wasted!" 
You like it? You might also enjoy...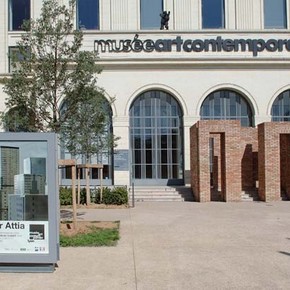 Thanks to its fully divisible interior, a new museum takes shape with each exhibition. Featuring previously unseen works and an exhibition area...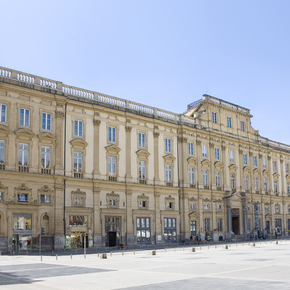 In a former 17th-century abbey, the museum boasts one of the largest collections of European works of art (Véronèse, Rubens, Rembrandt, Poussin,...