Mahola Hôtesses
For Mahola Hôtesses, only meetings and shared emotion can create an exceptional relationship. With elegance, attentiveness and high standards, we offer tailored services for all reception activities (events, corporate functions, airports, shops).
Last updated date : 19/06/2019
Open from Mon. to Fri.: 8 AM-12:30 PM and 2 PM-6 PM. Closed on bank holidays.
Mahola Hôtesses
24 rue de la République - 69002 Lyon 2ème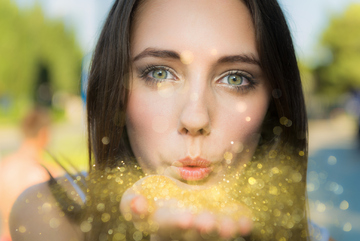 Your events are unique. With our extensive experience and sense of prestige, we offer a quality welcome.
We adopt a comprehensive approach and can offer additional technical and logistical services.
Highly competent staff, management of unexpected situations, security of your service, knowledge of your event andleaving nothing to chance, Mahola Hôtesses develops innovative solutions to optimise the reception of your guests.

EVENT RECEPTION
Mahola Hôtesses has the competencies required for all types of events. For your evening dos, product launches, roadshows, seminars, conventions, meetings, etc.

TRADE SHOW RECEPTION
Mahola Hôtesses has the expertise you need to make your shows for professionals or the general public a success.

SALES PROMOTION
Mahola Hôtesses enhances your brand image and provides competent teams in the field. For your in-store or out-store, B-to-B or B-to-C promotions, throughout France thanks to its network of regional agencies (street marketing, sampling, campaigns for retailers and franchise networks, promotional tours and mystery visits).

The following companies have placed their trust in us: Comexposium, Stade de France, Pollutec, Hopscotch, Christian Dior, Salon du Chocolat, Allianz, Who's Next, Infopro Digital, SFR, Google, Roland Garros, Chanel, Groupe Galeries Lafayette."
Useful tips
Openings

---
Open from Mon. to Fri.: 8 AM-12:30 PM and 2 PM-6 PM. Closed on bank holidays.
Mahola Hôtesses
24 rue de la République - 69002 Lyon 2ème