"2 in 1" evening!
Would you like to go out for a meal or see a show? Why not do both?
Tonight you can have double the pleasure: good food and a great show! All you have to do is choose between the cabaret, the circus or a concert.These venues are your guarantee of an evening of gourmet cuisine and thrills!
3 matches
---
This unique and well-designed dinner-show concept blends the worlds of circus and cabaret. It is an excellent combination, with sixteen international...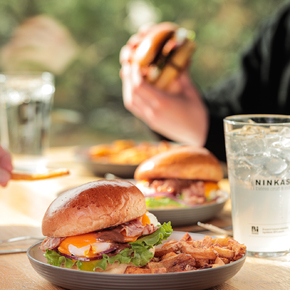 Ninkasi is a venue that mixes beer, burgers and music. Craft beers, burgers made from fresh, locally sourced ingredients and a programme of concerts...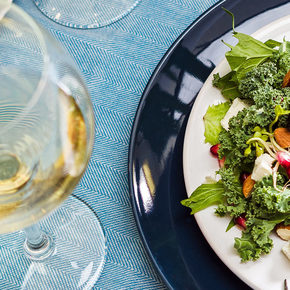 Literally a stone's throw from Lyon, on the banks of the Saône, this creative bistrot with a relaxed guinguette spirit offers an appetizing blend of...