Experience the city (and life!) in all its diversity.
Here, you'll find plenty to satisfy your curiosity and desire to learn, experiment, or uncover the secrets of the city, the arts, the sciences and more.
Follow a city or museum guide for a tour that offers a few surprises.
Do you like putting your knowledge into practice? Get hands on with a workshop, to learn silk weaving techniques or hunt for clues in museum collections.
There's more than enough on offer to learn while having fun, whatever your age!
41 matches
---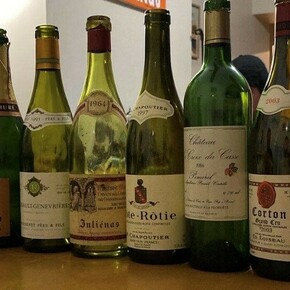 Wine Tasting and Cheese pairing with a French sommelier
Learn about the French vineyards, the art of wine tasting and wine and cheese pairing with a sommelier.