Addresses you won't see anywhere else
Work in a coffee shop as if you were at home, sleep in one of Lyon's coolest hostels or explore the hillsides of the Croix-Rousse on a vintage moped... All this and many more unique things to see and do in our beloved city!
22 matches
---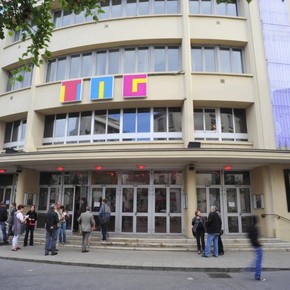 The new artistic project of Théâtre Nouvelle Génération (the Lyon National Centre of Dramatic Art) has joined the TNG with the Théâtre Les Ateliers....
Unique en Série
"That beautiful print? I made it." This sums up the concept of Unique en Série.