Discover Corbas
Located 10 km south-east of Lyon, Corbas was originally a very old rural village and is now famous for its aerodrome dedicated to leisure and skydiving school.
The commune extends over 1,190 hectares and is part of the canton of Saint Fons and the 14th district of the Rhône department, to which it was attached in 1968.
Formerly a rural village, excavations carried out during the construction of the Boulevard Urbain Sud have revealed evidence of an occupation of its site during the Gallo-Roman period.
Corbas, a dynamic city, more than 3000 sports licensees, and also more than 150 associations, animate throughout the year our municipality in various and varied events. Numerous marked and secure hiking trails have been created for family days.
3 matches
---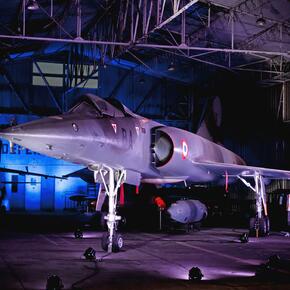 Located on Corbas airfield, south of Lyon, the aviation museum "clément Ader" proposes to discover, from guided tours only (no free visits allowed), a...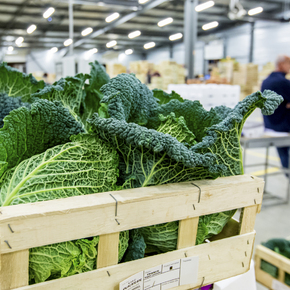 In 2009, Marché de Gros Lyon-Corbas replaced the former Marché Gare in Perrache. It is France's leading private wholesale market specialised in fresh...
Used by the Interior Ministry, the fort cannot be visited. It is the only fort with a rotating turret, a Mougin turret for two 155 L cannons. It...