Located along the Saône, between Villefranche and Lyon, this charming little village fits perfectly into the landscape of the Val de Saône.
Already known in Roman times, Quincieux is today close to major road, rail and river.
With its label "Ville Fleurie" awarded by the National Council of Flowered Cities of France, Quincieux is home to a beautiful chapel Romanesque style of the 11th century, listed historical monuments.
3 matches
---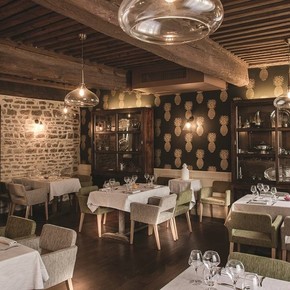 Following in the footsteps of his grandmother Yvonne Chemarin and father Michel Chemarin and trained by top French chefs Paul Bocuse and Pierre Orsi,...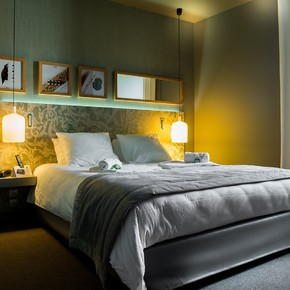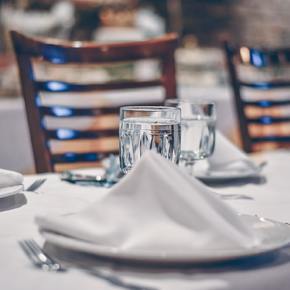 Come and taste a cuisine rich in flavours, made from the region's quality products.