Treat yourself to a yummy break...
Get the day off to a good start, or take a well-deserved rest in a snug setting after shopping or visiting a museum, with well-sourced teas and coffees, natural fruit juices and delicious home-made pastries. An unmissable experience for any self-respecting foodie!
21 matches
---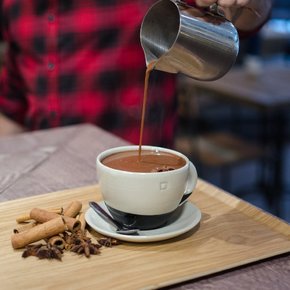 When two baristas with a passion for delicious, authentic chocolate met, the chocolate bar Diggers was born. Our challenge? To amaze you with...