Welcome to Lyon !
The contest is closed
Are you coming to Lyon for Paysalia and Rocalia 2019 ?
ONLYLYON Tourisme guides you through the city! Lyon holds numerous assets to welcome you and give you the best of stays! Maybe you'll want to extend your stay for a week-end in the capital of gastronomy?
Find here our tips to enjoy your stay in Lyon during Paysalia and Rocalia 2019.
In the meantime, subscribe to our ONLYLYON Experience newsletter below and get a chance to win a gourmet's week-end in Lyon!
ONLYLYON Tourism, le Grand Réfectoire and Hôtel Charlemagne**** welcome you to Lyon! Get a chance to win a trip to Lyon!
1 night at Hôtel Charlemagne****, 1 meal for two at the Grand Réfectoire and 2 Lyon City Cards to discover the city!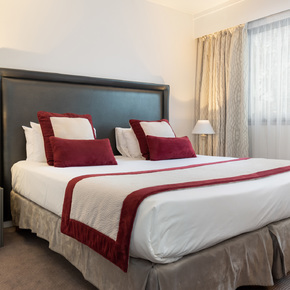 This hotel, located within easy reach of the new La Confluence centre, combines elegant accommodation with a warm and personalised welcome for both...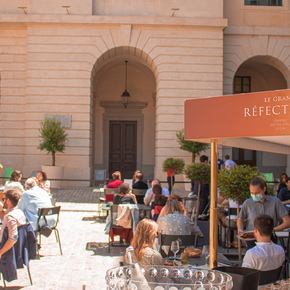 The ambitious Grand Hôtel Dieu renovation project keeps offering up more treasures. Three passionate locals (Mathieu Cochard, Thibault Salvat and...
Le Pavillon ONLYLYON
A unique designer space for an even warmer welcome! A team available 7 days a week from 9:30 am to 6 pm to ensure your stay in Lyon is unforgettable