By offering a range of bespoke services, such as transfers, VIP meet and greet, bespoke transportation, as well as excursions and event transportation, the family business is committed to integrating the journey as naturally as possible in every client experience, anywhere, anytime.
Archives | Last updated date : 03/08/2022
24/24 by reservation.
Chabé Rhône-Alpes 6 rue des Pâquerettes - 69500 Bron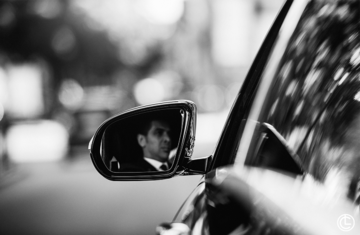 We have ensured that excellence is at the heart of everything we do, since 1921. Here at CHABE, we can't be beaten in our field. We are always quick to react to a customers latest demands. Elite, serious, modern, these are the key words to remember when thinking of our prestigious organisation. We offer incomparable service while reserving, during your journey, and during your entire time with us at CHABE. We promise strict punctuality and perfect service each time.
All drivers wear uniforms. Our vehicles are selected to guarantee the highest level of comfort and security. All cars are regularly renovated/replaced, making CHABE the biggest fleet on the market, with the biggest group of tourism vehicles in the country. Our service is available all over France, as well as in Switzerland.
For business, pleasure, train station, hotel and airport transfers, Lyon City Tour, event and seminar transport, Beaujolais, Burgundy and Cotes du Rhone wine tours. Whatever your reason for using us, rest assured that your trip will be of the highest quality.
Useful tips
Openings

---
Prices

---
Accessibility

---
Accessible for self-propelled wheelchairs
Chabé Rhône-Alpes
6 rue des Pâquerettes - 69500 Bron